Become a Community Partner
Reboot works with 915 community organization partners across the US and globally, including in the United Kingdom, Israel, Australia, France, Germany, Poland and more. These partners span the Jewish spectrum from synagogues of all denominations, Hillel chapters, museums and cultural centers, Moishe Houses, JCCs, schools, summer camps and other institutions. Reboot has also partnered with organizations outside the Jewish community such as yoga studios, environmental groups, health providers and businesses.
why?
Reboot engages and inspires young, Jewishly-unconnected cultural creatives, innovators and thought-leaders who, through their candid, introspective conversations and creativity, generate projects that impact the Jewish world and beyond. By bringing Reboot into your community, you are able to craft your own stories and dive deeper into what it means to be a Jewish. You'll also be joining a larger community of Rebooters from around the globe.
How?
We make it easy for you to bring our projects and ideas into your community. Each Reboot project has a DIY toolkit complete with event ideas, social media language, marketing tools and activities to assist community partners in creating their own meaningful events. These events can be as small or as large as you'd like. In addition to the toolkit, Reboot staff is available to discuss best practices and the most effective ways to implement Reboot's programs in your community. Sign up here to speak with a member of the Reboot staff.
All of our resources are free - all we ask is that community partners credit the project name and provide us with feedback after the event that includes how many people attended. Also, by signing up for community partner updates, you can see what's going on in your community.
what can you get involved in?
Reboot creates programs, products and tools to help you create meaningful and joyful conversations, gatherings and events. Click below for information on these individual programs to download DIY toolkits, educational resources and marketing materials.
WHAT'S BEEN DONE?
Reboot has collaborated with partners around the world. The following are a sample of events created with Reboot:
To celebrate the National Day of Unplugging, Reboot works with Digital Detox to create a camp-like happening complete with arts and crafts, live bands, typewriters, games and more.
Small conversations

that delve into life's greatest questions, the Torah's resonance to today and what it means to be an adult.

A Beyond Bubbie Bake-Off where competitors hawk the recipes of the Bubbies in their life.
Storytelling events that share the deeply mortifying stories from B-Mitzvahs to stories of Bubbie's delectable goodies.
Idelsohn Society concerts showcasing the best of the old mixed with the present for a contemporary twist on old favorites.
A Six-Word Memoir on Jewish Life installation set up in the lobby of a museum to collect peoples takes on what it means to be Jew-ish today.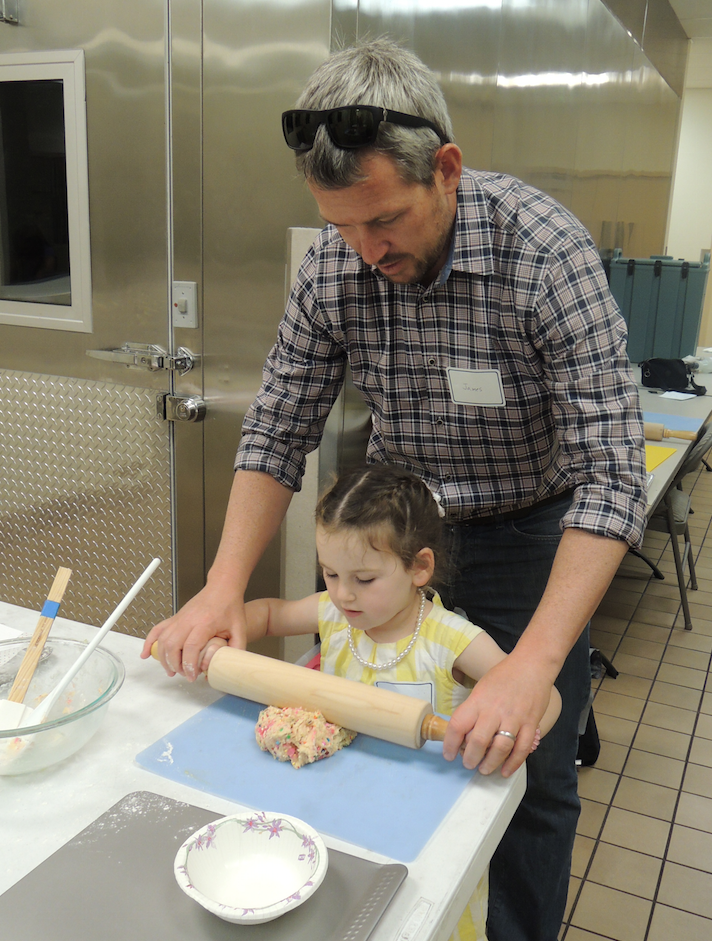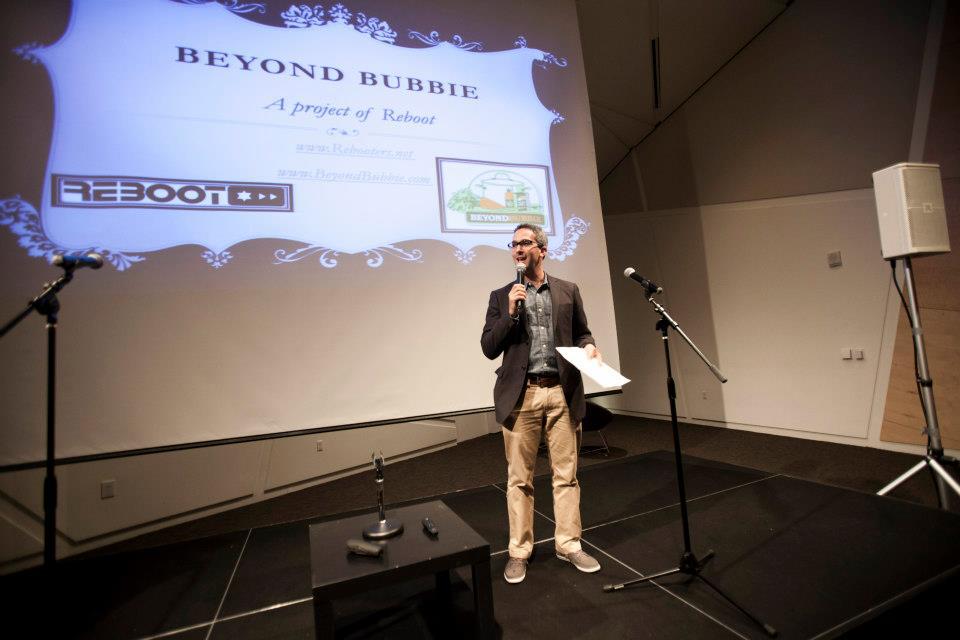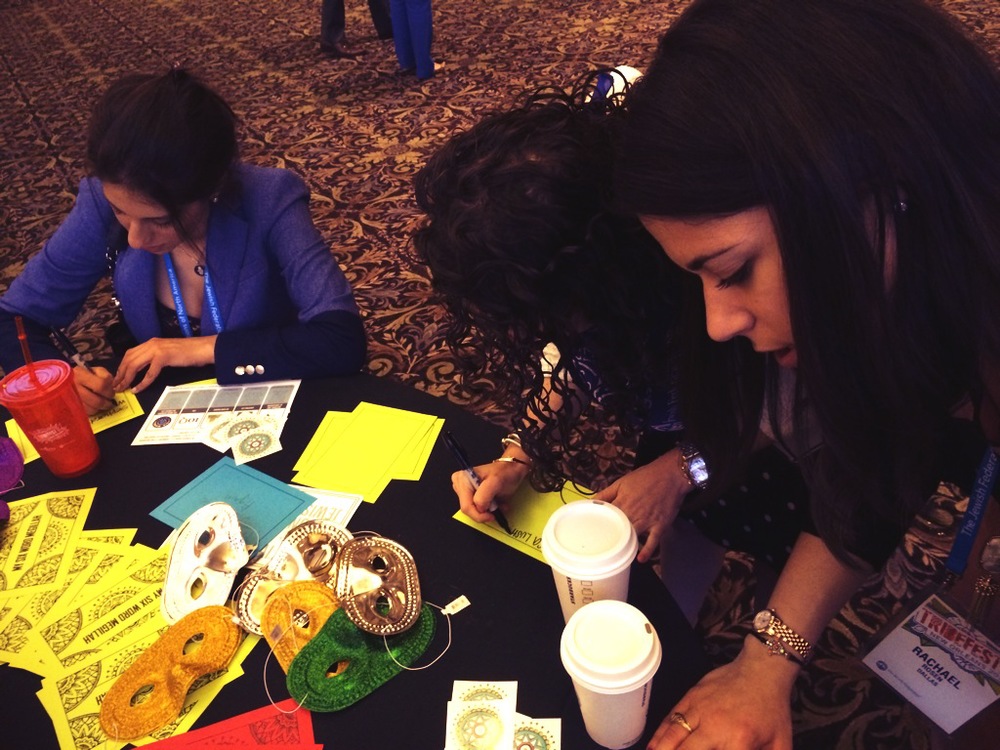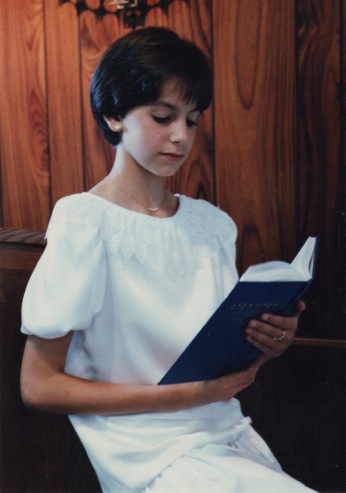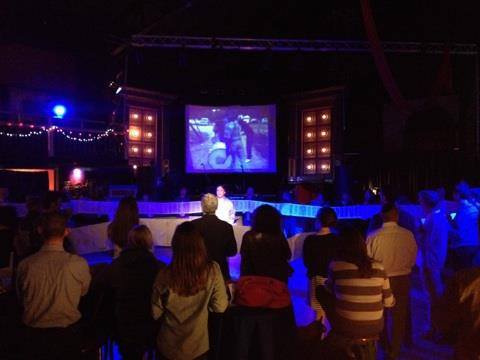 what do people have to say about it?
"A phenomenal gift that you can give yourself. After reviewing my answers to these questions a year ago, I was moved, inspired, and encouraged." - 10Q Participant
"I have loved reading the stories and making the connection between food, culture, and identity (isn't it all the same?) and especially the multi cultural Jewish experience." - Ruth on Beyond Bubbie
"...We can all benefit from unplugging from the online world for a day or a season, and finding serenity and spiritual growth in a stronger connection to God to the people closest to us." - Henry on The National Day of Unplugging
"[The Six-Word Memoir] was an interesting and moving experience...thanks for your inspiration." - Michelle on Six-Word Memoir
"It's amazing to see so many people wrestling with the Torah. It makes me want to hug it!" - Rebecca on Unscrolled
ANY OTHER QUESTIONS?
Questions? Comments? Nice things to say? Email Reboot's Marketing Associate, Rob Simakovsky at rob@rebooters.net. We'd love to hear from you!