Become a School Community Partner
Why?
Reboot makes it easy to start conversations about Judaism, identity, and life. With programming that's already been created, all you need to do is bring the ideas into your community. Be a part of the Reboot network by engaging your college campuses through thought provoking activities and resources.
HOW?
Internship
NDU
10Q
Engagement Conversations
Where?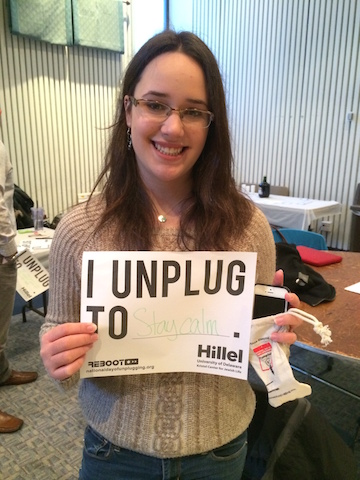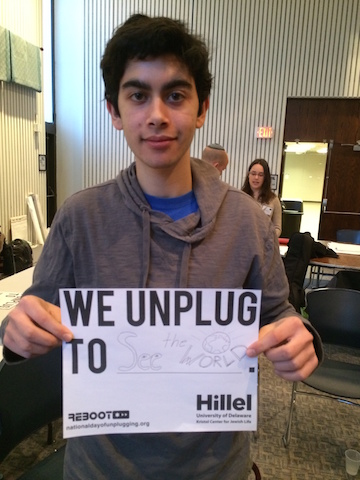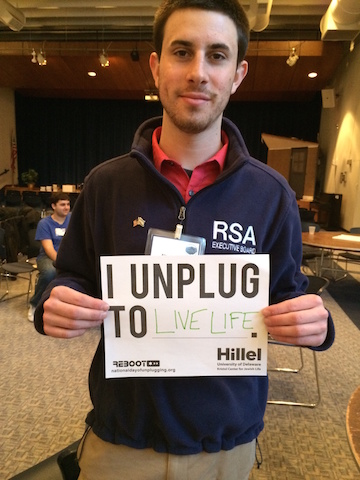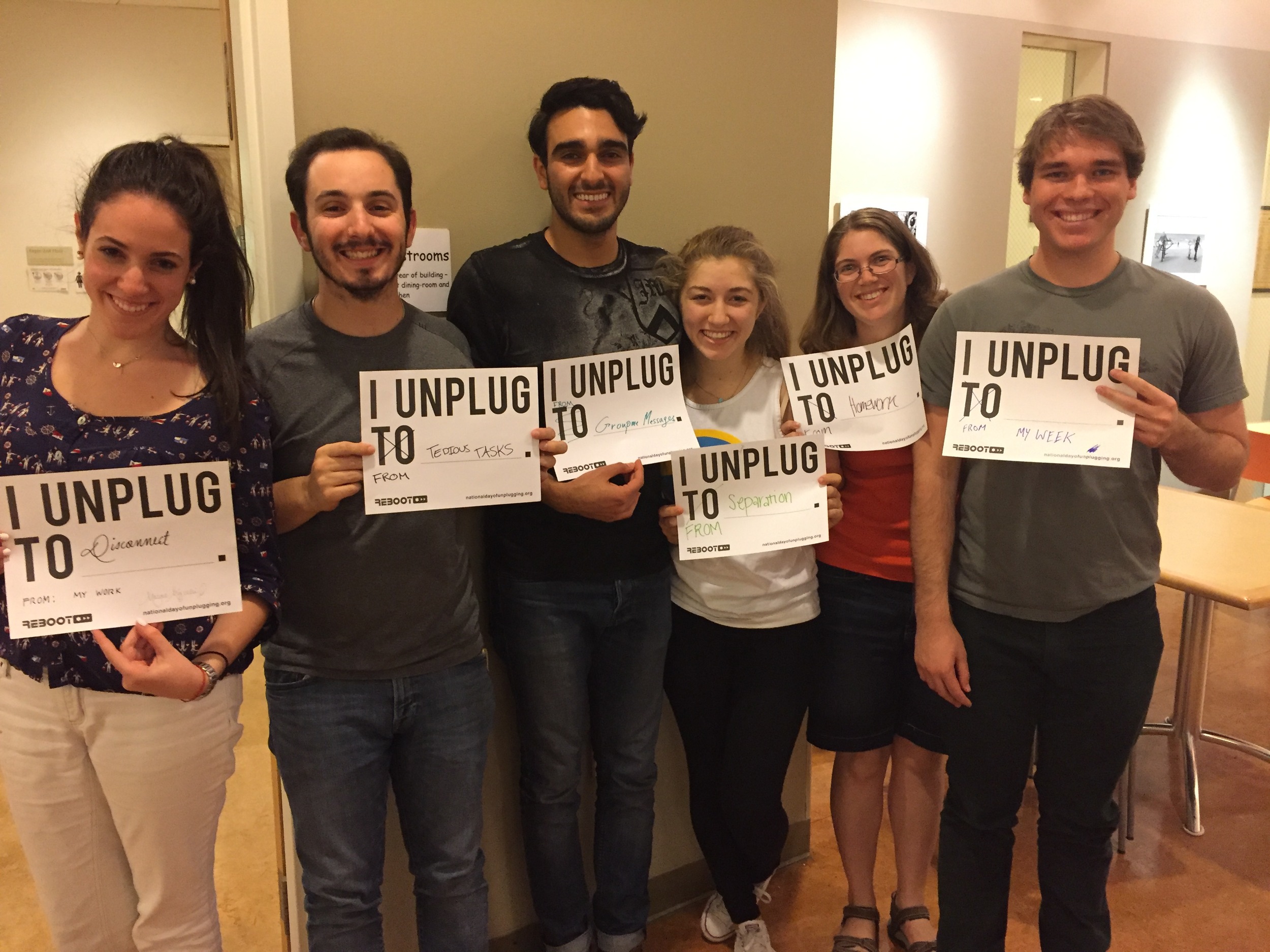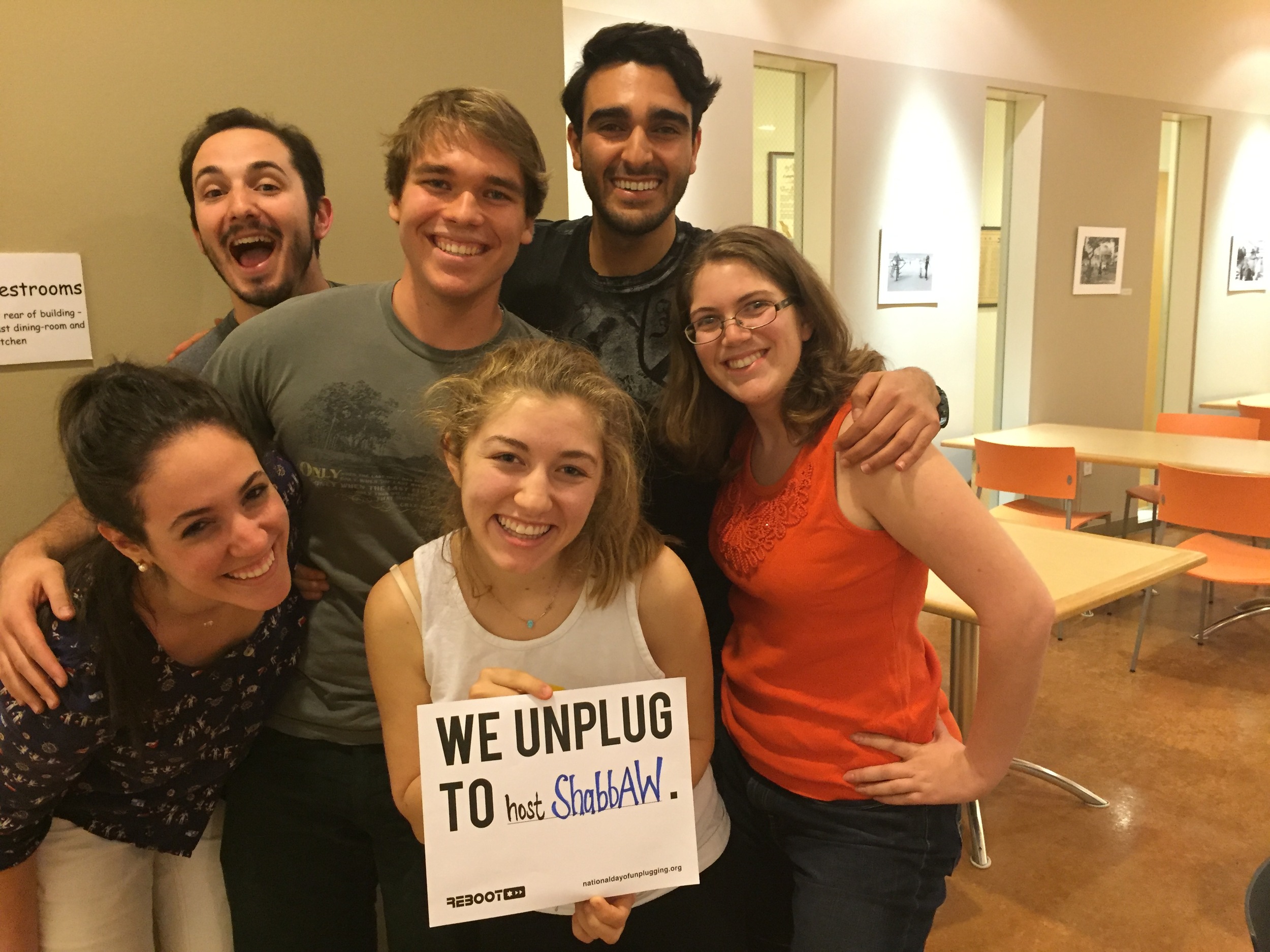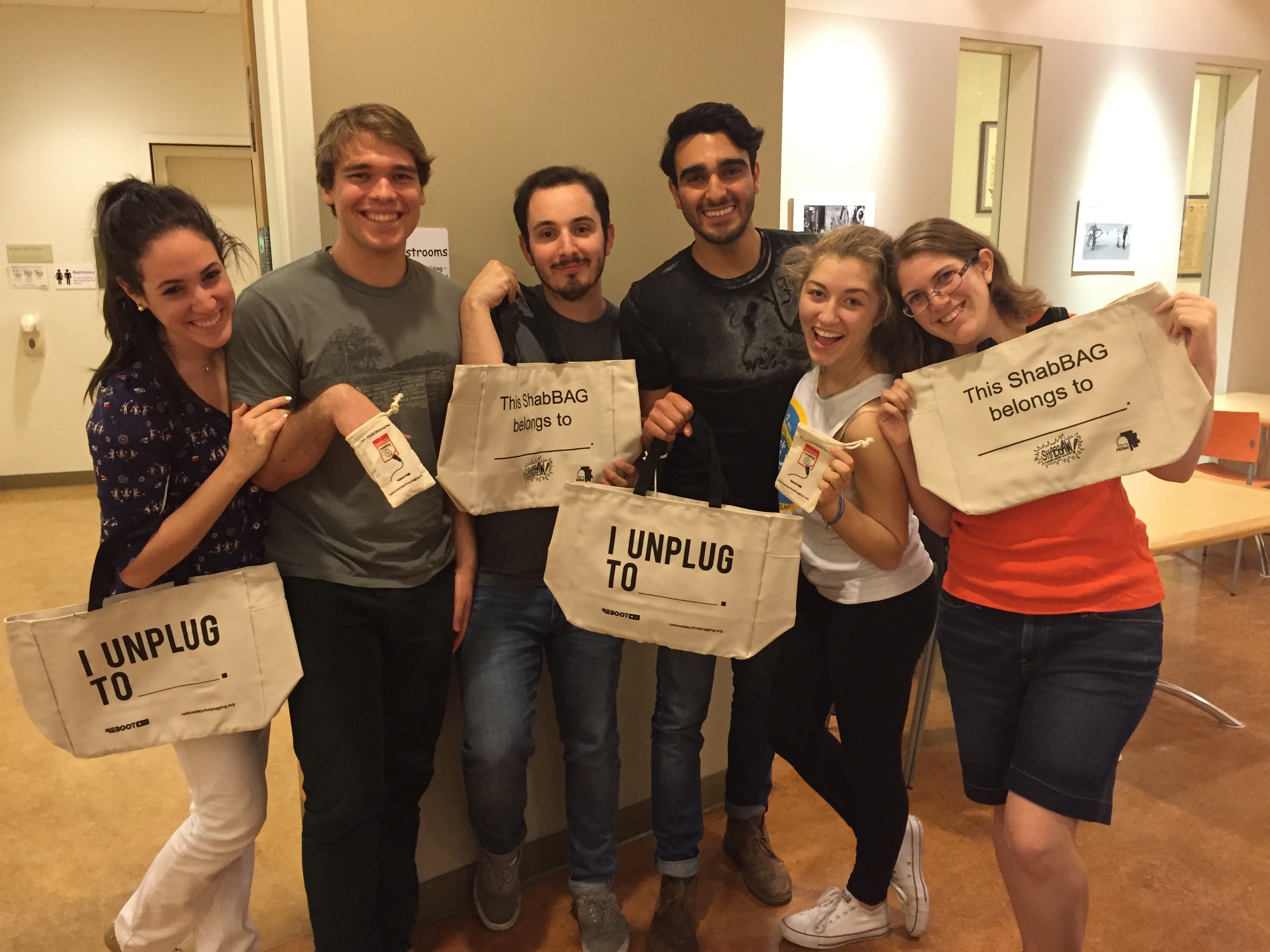 what do people have to say about it?
"

The best part of working with Reboot were the conversations that were provoked throughout my experience. These conversations gave me great inspiration for the future of our people and tradition." - USC intern
"

The best part of working with Reboot was all of their support throughout the entire planning process...I was able to create a fun and meaningful environment for Jewish students at UCLA and actually impact peoples' Shabbat experience by helping them realize how this Shabbat could be different if they simply focused on something they love instead of staring at a phone screen." - UCLA intern



who can you talk to about partnering with us?
Questions? Comments? Nice things to say? Email Reboot's Marketing Associate, Rob Simakovsky at rob@rebooters.net. We'd love to hear from you!